Date: 2021-11-17 01:49:42
Road closures, evacuations, and flooding are happening all over the west side of the state in more than a dozen Washington counties.
Governor Jay Inslee issued a severe weather emergency proclamation on Monday for Clallam, Grays Harbor, Island, Jefferson, Lewis, King, Kitsap, Pierce, Mason, San Juan, Skagit, Snohomish, Thurston, and Whatcom counties.
In many areas, flood warnings are still in place.
An atmospheric river is the culprit behind this heavy rainfall. Our region experienced one last week. These are narrow regions of subtropical moisture that stretch over a specific area.
While the west side of the state experienced that atmospheric river, a cold front made winds blow harder here in the Columbia Basin.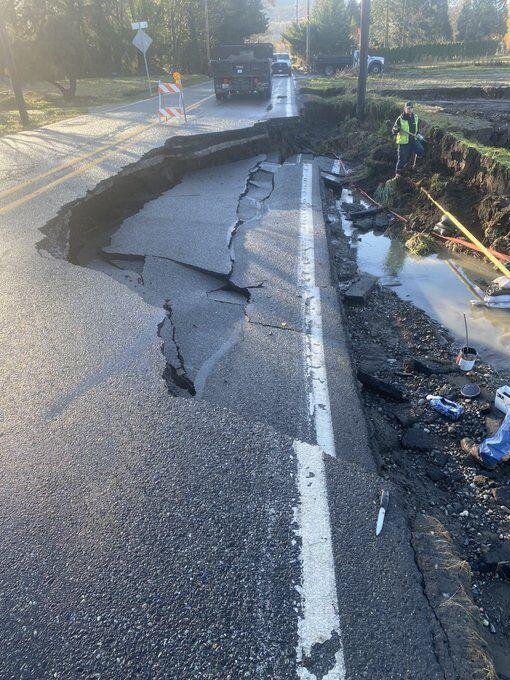 Washington State Patrol troopers were busy, many posting pictures of the severe flooding and collapsed roadways.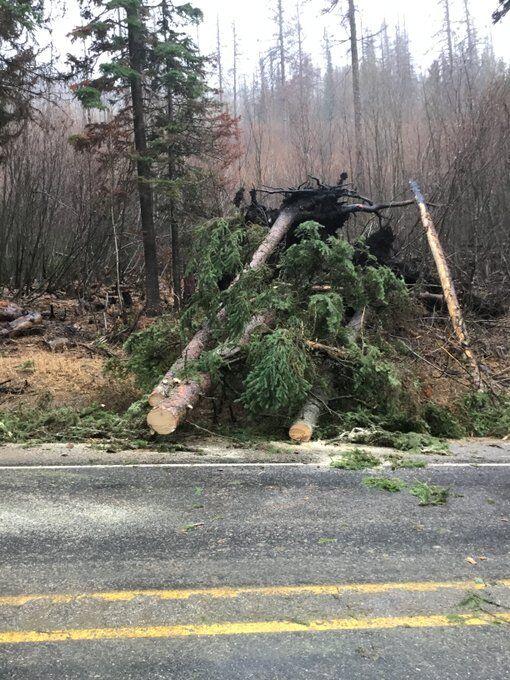 The Washington Department of Transportation posted photos on Sherman Pass of blocked roadways. Crews had to remove more than half a dozen fallen trees, closing SR 20 for several hours on Monday.
Brave linemen and linewomen are also doing their part to make repairs in places where there are outages.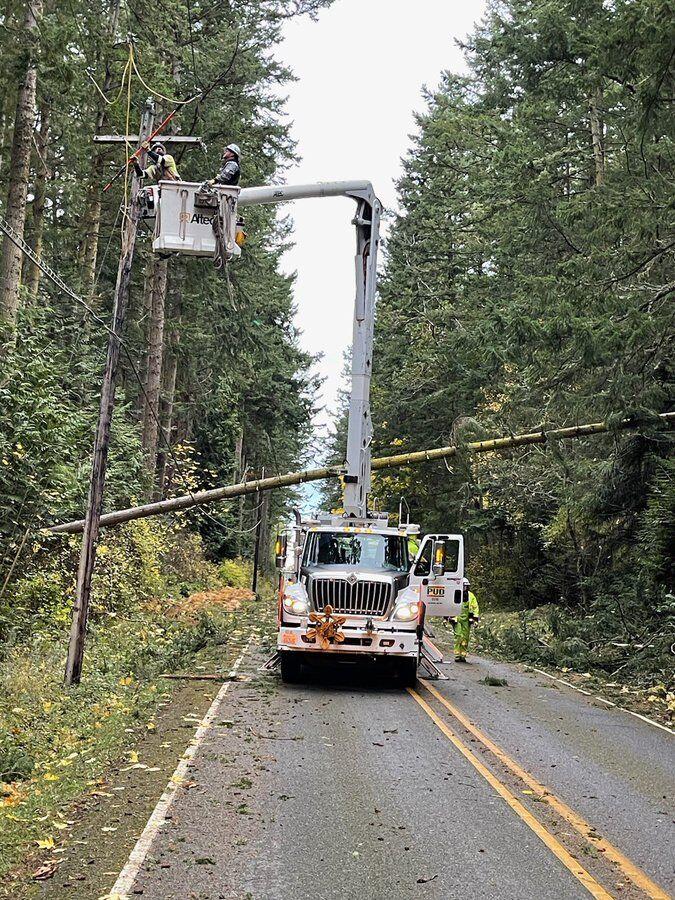 Coast Guard rescue crews from Sector Columbia River were dispatched to an area near Forks. They rescued six adults and four children, including a baby, who were stranded in the floodwaters.
The Washington Department of Emergency Management reported people being stuck in traffic for up to 12 hours on Monday.
They say there are several things we should have in our car emergency kits, including everything from food, water, and medicine to extra cell phone batteries.
Source link